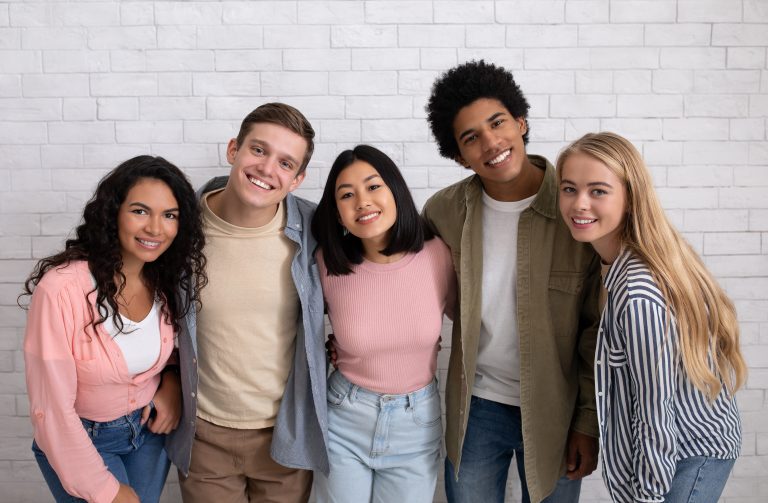 A Part of Our Community
At Parkview Family Dental, we believe that a dental practice is a vital part of any healthy and happy community. That's why we try to give back to our community in the best way we know how– supplying quality dental care to those who need it the most. Twice a month, we give free dental care to patients at the YSM Evergreen Centre for Street-Involved Youths. And we're always looking for more ways to get involved and give back!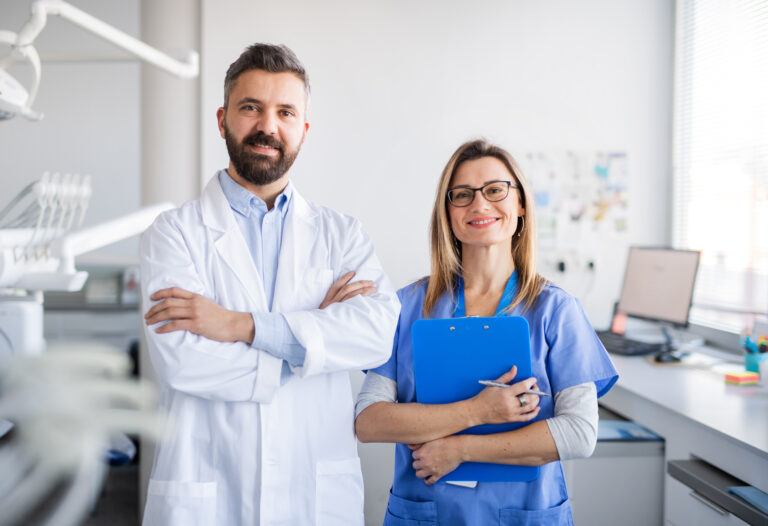 Always Growing
We've come a long way, but there's always room to grow! Our practice strives to improve our operation and build on our expertise to stay up-to-date with advancements in dentistry. Our doctors and dental staff attend seminars and workshops to keep their skills sharp and their knowledge current. And we're always looking for new services and better ways to accommodate the diverse needs of our patients.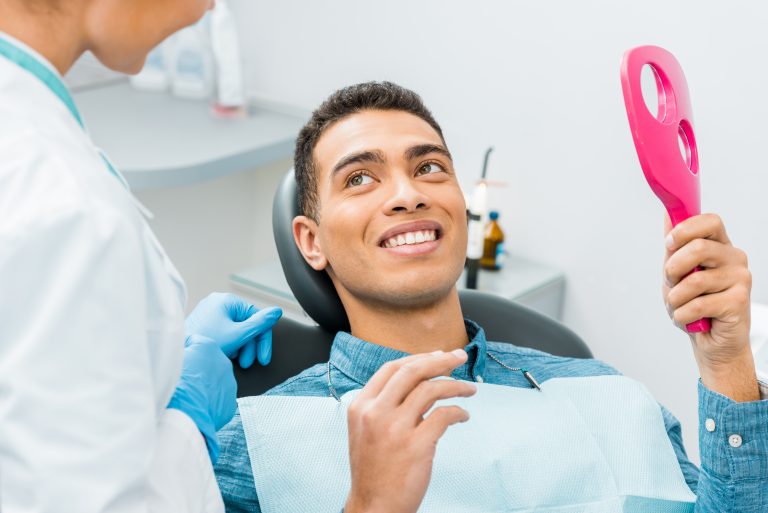 A Warm Welcome
We will always treat you – and each other- the way we would like to be treated. Our staff will greet you warmly, act professionally, and otherwise provide you with the level of service we would want for ourselves and our families. You can feel confident we have your best interests at heart.
Meet the Team
How can we help you today? Our whole team values personalized care and sincerely wants to see you smile. Let us know what we can do to make your next visit the best experience possible.
What Our Patients Are Saying About Us!
Gabriela Rodarte
Great Family practice in Nobleton. Dr. Malaki and Tim are incredible, I walked in there not knowing what to expect but as they were fixing my tooth they were telling me what they were doing and making sure I was okay. I highly recommend Parkview Family Dental!
Lori Ford
From the moment you walk in the staff at Parkview Family Dental makes you feel like a member of the family! The receptionist is welcoming and very easy to work with including submitting insurance documents. This makes life so much easier for our family! The dental hygienist and the dentist take the time to get to know each and every member of our family so that everyone feels completely at ease during our dental appointments. Not only do they take care of our teeth but also provide us with knowledge in dental care and prevention.
Will Ford
The staff is pleasant and professional. I can always get my kids and myself in for convenient appointments. The dentist is kind and gentle and the hygienist is fantastic. Great place for the whole family! Highly recommended!