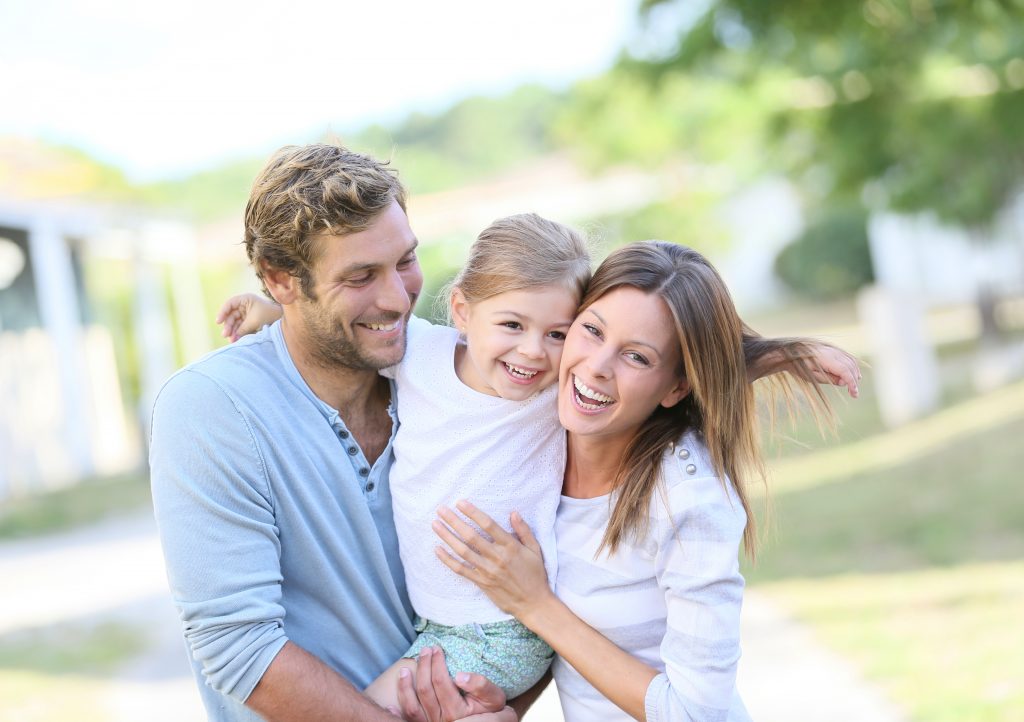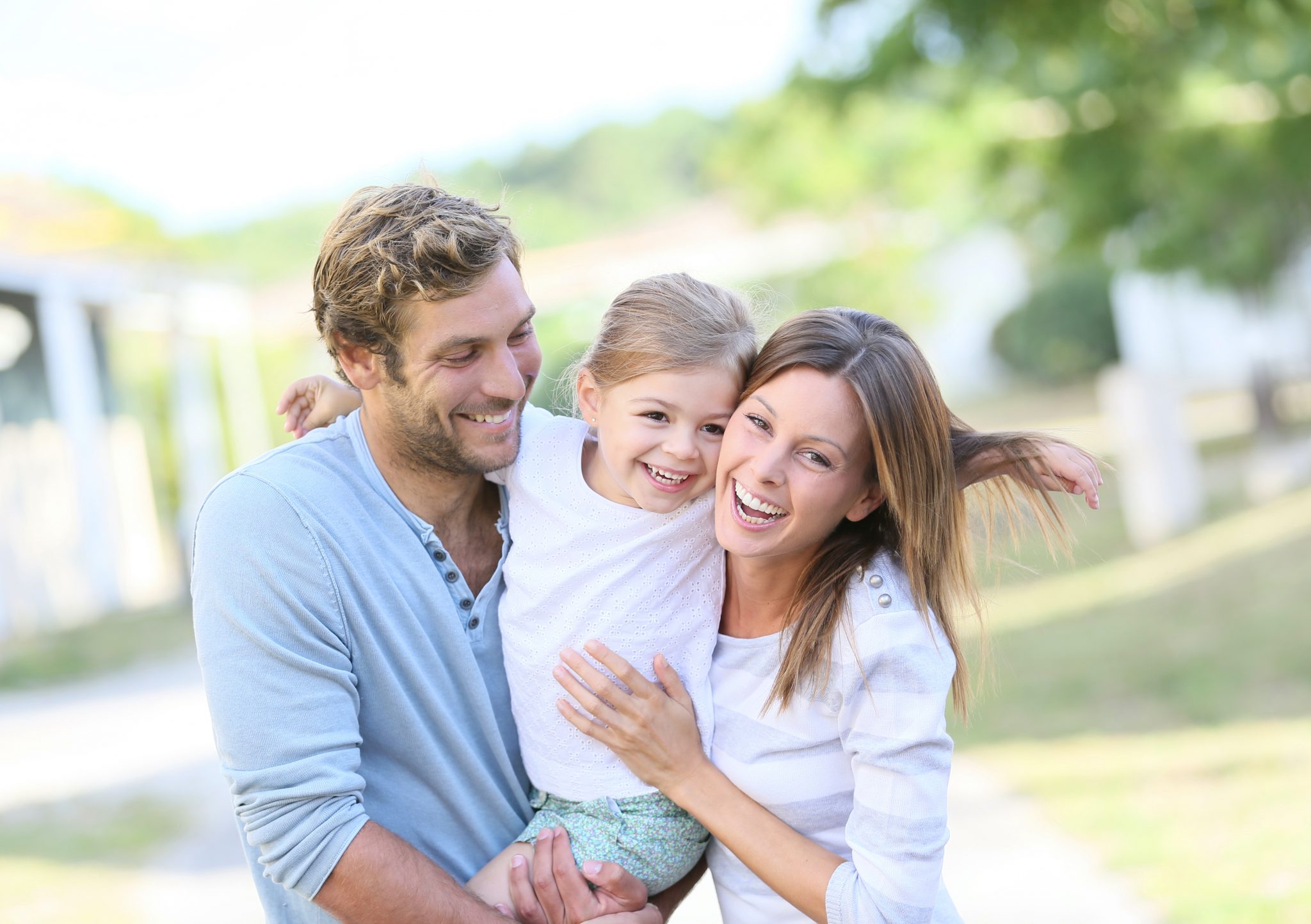 Looking for a new dentist in Nobleton, ON?
Welcome to Parkview Family Dental, a full-service dental practice providing quality dental care for all ages for residents in Nobleton and surrounding communities. Doctors Neha Patel and Vishal Rajgor specialize in preventative dentistry and patient education. Together with their seasoned staff, they work tirelessly to ensure that every patient gets the special attention and personalized care their smile deserves.
As a full-service family dental practice, Parkview Family Dental offers a broad range of dental treatments, from preventative care to cosmetic dental procedures to children's dentistry, and more. A few of our common dental treatments include composite fillings, teeth cleanings, teeth whitening, root canals, wisdom tooth extraction, sleep apnea treatment, cosmetic treatments, sedation, dental implants and much more!
Parkview Family Dental is committed to serving you and your family with top-notch dental care. But don't just take our word for it, take a look at our testimonials to see what our satisfied patients have to say. Once you've determined that Parkview Family Dental is the right dental practice for you, feel free to give us a call or contact us to book your appointment online today. We look forward to meeting you!
Our Services
Looking for a new dentist in Nobleton? Treatment options are available for all your oral health needs. Procedures are available to bring out the best in your smile.
Full-Service, Family-Friendly Dental Care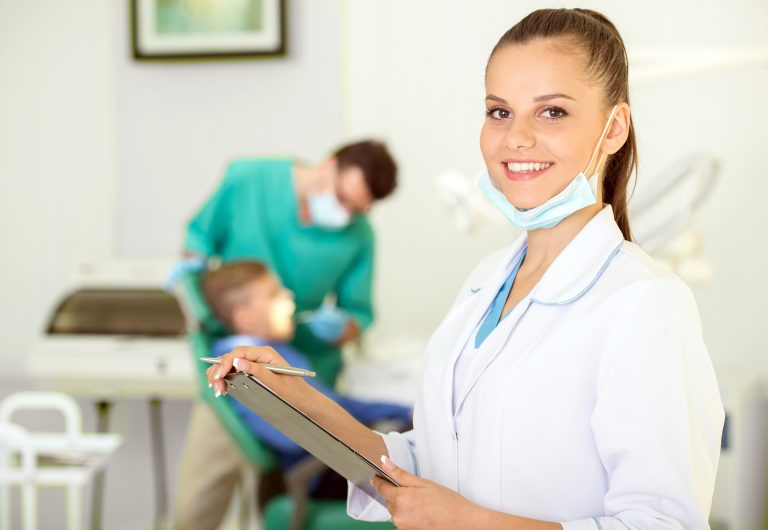 We're at Your Service
Your comfort and convenience are our top priorities. Our practice is open on Saturdays and late on Mondays to accommodate our patient's busy schedules. Trying to squeeze in your whole family? We would be happy to accommodate you by booking appointments close together so you only have to make one trip.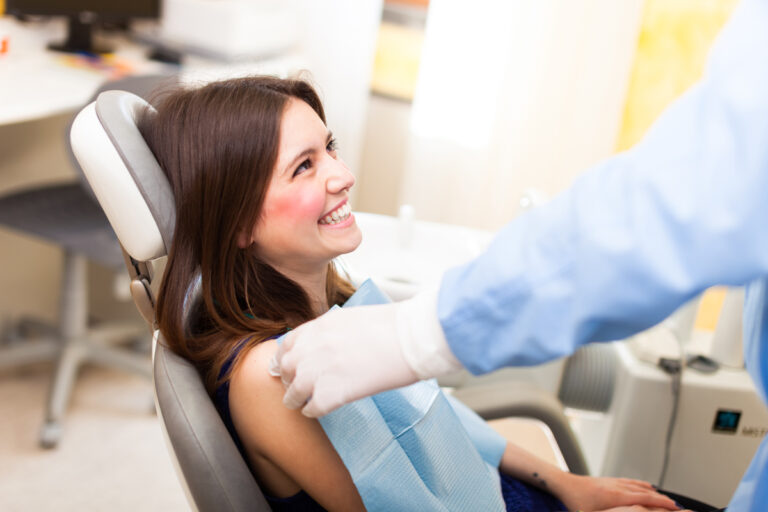 Warm & Cozy Interior
We want our practice to feel like home. That's why we designed our office with a warm and inviting atmosphere. While cozy, our waiting room is nice and open, instilling a sense of calmness to put both parents and children at ease and help eliminate any nervousness or anxiety. If there is anything else we can do to help you feel comfortable, please don't hesitate to ask.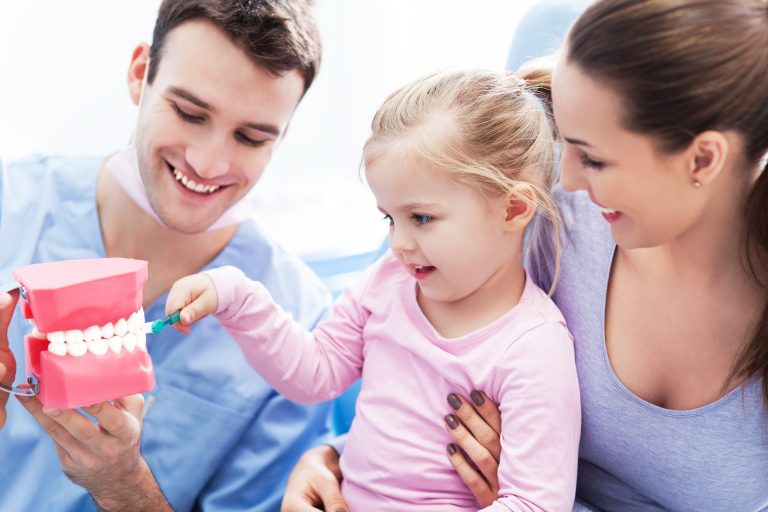 Family Friendly, Kid Focused
As a full-service family dental practice, children's dentistry is a special concern for Dr. Patel and Dr. Rajgor. From their very first checkup to their first set of braces, the rapid development of a child's teeth requires the attention of a doctor with a deft hand and years of experience. Our dentists possess all the necessary training and knowledge to monitor your child's dental health journey and gently encourage oral hygiene practices that will set them up for a lifetime of healthy teeth.
What Our Patients Are Saying About Us!
Super Happy With My Visit
SK
Excellent experience. My 3-year-old son was comfortable, treated well, and got a few extra gifts from the treasure chest! Now he brushes his teeth twice a day. On the days I'm tired and I tell him to sleep without brushing he tells me he has to brush because the dentist told him to! Amazing! I also ended up going and I have the exact same experience!
Ava Pariselli
I am very happy with Parkview Family Dental. They are attentive and always go above and beyond with their service. Highly recommend this dental office. Thank you!