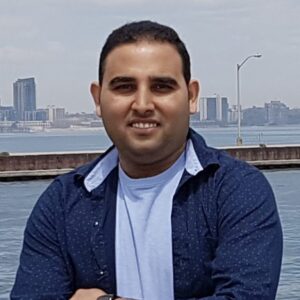 Vishal Rajgor
Dentist
What Our Patients Are Saying About Us!
SK
Excellent experience. My 3-year-old son was comfortable, treated well, and got a few extra gifts from the treasure chest! Now he brushes his teeth twice a day. On the days I'm tired and I tell him to sleep without brushing he tells me he has to brush because the dentist told him to! Amazing! I also ended up going and I have the exact same experience!
Gabriela Rodarte
Great Family practice in Nobleton. Dr. Malaki and Tim are incredible, I walked in there not knowing what to expect but as they were fixing my tooth they were telling me what they were doing and making sure I was okay. I highly recommend Parkview Family Dental!
Will Ford
The staff is pleasant and professional. I can always get my kids and myself in for convenient appointments. The dentist is kind and gentle and the hygienist is fantastic. Great place for the whole family! Highly recommended!