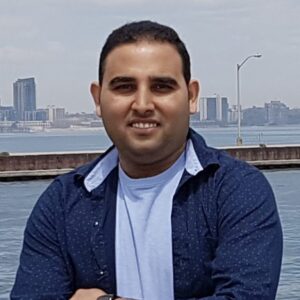 Vishal Rajgor
Dentist
What Our Patients Are Saying About Us!
Super Happy With My Visit
Sumeet Singh
Dr. Maleki did my fillings and I must say the experience was painless. I had no problems afterward and he was very informative and patient during my appointments. The clinic is super clean and the staff is very nice. They make you feel comfortable and help you stay calm during the entire visit. Thank you, Parkview for the best dental experience :)
Rosetta Dardis
I am a patient of the dental clinic and have had only positive experiences. My most recent visit was super pleasant. Giulia the receptionist took the time to converse with me in a very friendly but professional manner. Cindy my hygienist is always warm and friendly and I leave my appointment satisfied with the results.