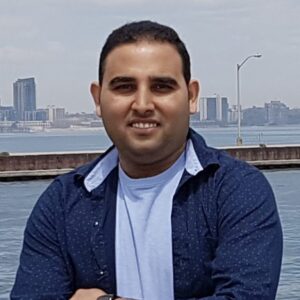 Vishal Rajgor
Dentist
What Our Patients Are Saying About Us!
Super Happy With My Visit
Lori Ford
From the moment you walk in the staff at Parkview Family Dental makes you feel like a member of the family! The receptionist is welcoming and very easy to work with including submitting insurance documents. This makes life so much easier for our family! The dental hygienist and the dentist take the time to get to know each and every member of our family so that everyone feels completely at ease during our dental appointments. Not only do they take care of our teeth but also provide us with knowledge in dental care and prevention.
Will Ford
The staff is pleasant and professional. I can always get my kids and myself in for convenient appointments. The dentist is kind and gentle and the hygienist is fantastic. Great place for the whole family! Highly recommended!