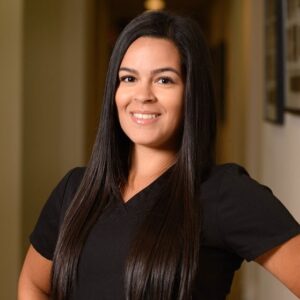 Cindy
Registered Dental Hygienist
What Our Patients Are Saying About Us!
Super Happy With My Visit
Gpreet D
I love this clinic. I go there for my regular cleanings and everybody is so nice there. The manager Puneet is very knowledgeable and polite. She always makes sure that every person feels welcome and keeps a check on all the appointments. Cindy is my favorite hygienist. She is equally patient and detail-oriented. She keeps me calm and interacts with me during my hygiene appointments. Dr. Maleki is a very good dentist. He took very good care of my younger daughter and completed all her fillings with ease. By far the best clinic. 5 stars!
Sumeet Singh
Dr. Maleki did my fillings and I must say the experience was painless. I had no problems afterward and he was very informative and patient during my appointments. The clinic is super clean and the staff is very nice. They make you feel comfortable and help you stay calm during the entire visit. Thank you, Parkview for the best dental experience :)