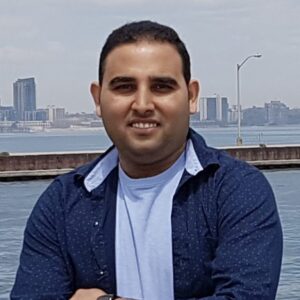 Vishal Rajgor
Dentist
What Our Patients Are Saying About Us!
Gpreet D
I love this clinic. I go there for my regular cleanings and everybody is so nice there. The manager Puneet is very knowledgeable and polite. She always makes sure that every person feels welcome and keeps a check on all the appointments. Cindy is my favorite hygienist. She is equally patient and detail-oriented. She keeps me calm and interacts with me during my hygiene appointments. Dr. Maleki is a very good dentist. He took very good care of my younger daughter and completed all her fillings with ease. By far the best clinic. 5 stars!
Rosetta Dardis
I am a patient of the dental clinic and have had only positive experiences. My most recent visit was super pleasant. Giulia the receptionist took the time to converse with me in a very friendly but professional manner. Cindy my hygienist is always warm and friendly and I leave my appointment satisfied with the results.
SK
Excellent experience. My 3-year-old son was comfortable, treated well, and got a few extra gifts from the treasure chest! Now he brushes his teeth twice a day. On the days I'm tired and I tell him to sleep without brushing he tells me he has to brush because the dentist told him to! Amazing! I also ended up going and I have the exact same experience!