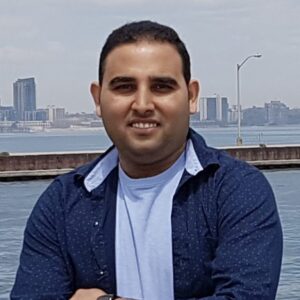 Vishal Rajgor
Dentist
What Our Patients Are Saying About Us!
Super Happy With My Visit
Cathy Dos Santos
If your looking for a knowledgeable, friendly, and great with kids dental company then Parkview Family Dental is for you. I have been going here for years and all I can say is that it is a great place and everyone is always happy to assist you. They are nice to my son and handle him with such care. My son likes to go there because he feels super comfortable with the hygienist and dentist. They really know how to deal with children.
Diselino
My first experience at this location was absolutely delightful. God knows I've had my fair share of bad dentists in my life. Dr. Maleki made me feel very relaxed and comfortable all throughout the procedure. This was a brand-new and refreshing experience for me. He did an amazing job and the staff is just as nice and friendly. Since my visit, I've switched from my old dentist to Dr. Maleki and I can't see myself going anywhere else.